Products
Den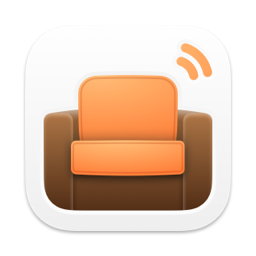 Den is a simple app for watching news feeds. It fetches headlines from syndication sources and shows the links in organizable gadgets. Its purpose is to be a launchpad for buffet-style web browsing. Clean, unobtrusive, and private, it is designed to be a relaxing place to catch up on the news where you are in charge.
Auto Reload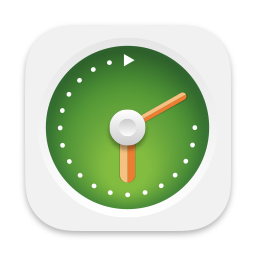 Auto Reload refreshes Safari windows with repeating timers. Just dial in an interval between one second and one hour then press start to begin reloading automatically.
Support
For product support or feedback email
Consulting
Server, browser, and iOS development.
Design, architecture, programming, deployment, and orchestration.
Swift, Python, PHP, JavaScript, AWS, Google Cloud, Docker and more.
How could custom software make your life better?